I am here tonight admitting that i am an addict. I'm not addicted to alcohol or drugs, but something worse, something that doesn't have a meeting that I can go to every week or a sponsor I can call whenever I feel the urge to splurge. HI MY NAME IS DaVon Binford AND I'M ADDICTED TO FRESH KICKS AND FITTED CAPS!. My addiction to kicks goes back as far as I can remember. Every other week which was my father's payday he would buy me one or two pairs of fresh kicks. That cycle created this sneaker-head monster that is now 22 years old and licks the bottom of every new pair of shoes he gets because he knows that they will never be that fresh ever again. Fresh kicks are so beautiful from the smell to the way the feel on my foot. Certain brands have certain smells that trigger different emotions and memories. Although I feel the Jordan brand has lost its swag and the only shoes I find attractive are the retros, whenever I purchase a pair of white and red Jordans they smell like cherries. that smell takes me back to before Jordans even were retros. It was a saturday of course and the white and red 12's had just hit the stores and i had my pair. When I got home I opened the box and this beautiful aroma hit my nose like a cool breeze on a summer's day.
"HEY! MY JORDANS SMELL LIKE CHERRIES."
And from that day on I fell in love with the smell of fresh kick.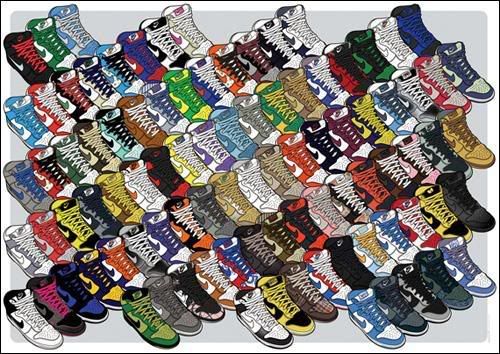 My obsession with fitted caps began when I was like in the 7th grade. my first fitted cap that I got was a light blue university of North Carolina hat, but I let that hat go to hell. My first fitted hat that I got and actually kept fresh was a Los Angeles Clippers hat only because red, blue, and white was very popular back then. I went through a lot of different stages with hats. First it was just any hat that I thought looked fresh, then it was only Anaheim Angels hats because that's my favorite team, And now I want to collect every team in major league baseball.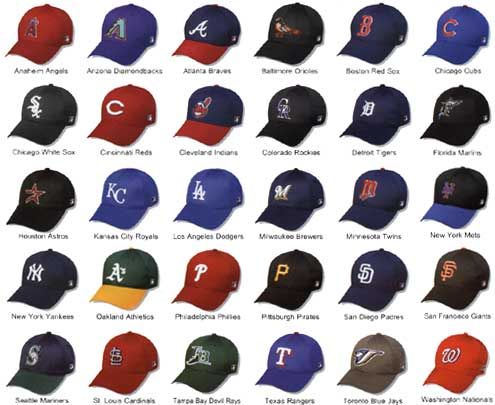 I'm like pookie when it comes to kicks and caps they just be calling me!!